Last night as he was getting ready for bed, Asher said, "Ughhhh it's only Tuesday!! Why can't it just be Friday already?"
I asked him why, and he said, "Well, school days are just more boring and I want it to be the weekend already."
I replied as my Mom used to say to me all the time, "DON'T WISH YOUR LIFE AWAY!"
I know I used to say the same thing when I was a kid…"I can't wait til summer!" or "I can't wait until next week when we leave for vacation!" etc. etc.
But now as an adult, I never say that. I guess I'm just much more aware, now, of how fleeting time and life is. It makes me cringe to even really think about "wishing time away" now. If anything, I wish I could slow it down…pause it….savor it more.
The boys are already 11 and 12. My parents aren't getting any younger (they both recently celebrated birthdays that start with the number "7"😳) . Ivan is closing in on 40 in less than a month now. I feel so keenly aware of the passage of time that I really just want to enjoy every moment possible. Even though not all moments feel enjoyable, and that's okay. 🙂
I didn't belabor the point with Asher- it was bedtime, after all. But I did try to quickly point out the way I truly do see it… "Just enjoy Tuesday!"
Tuesday has things to offer that Saturday does not. Enjoy the book we are about to read right now. Enjoy the food we just ate for dinner. Enjoy holding your hamster. Enjoy the fact that you get to be at school tomorrow- something you kept saying you wanted so badly!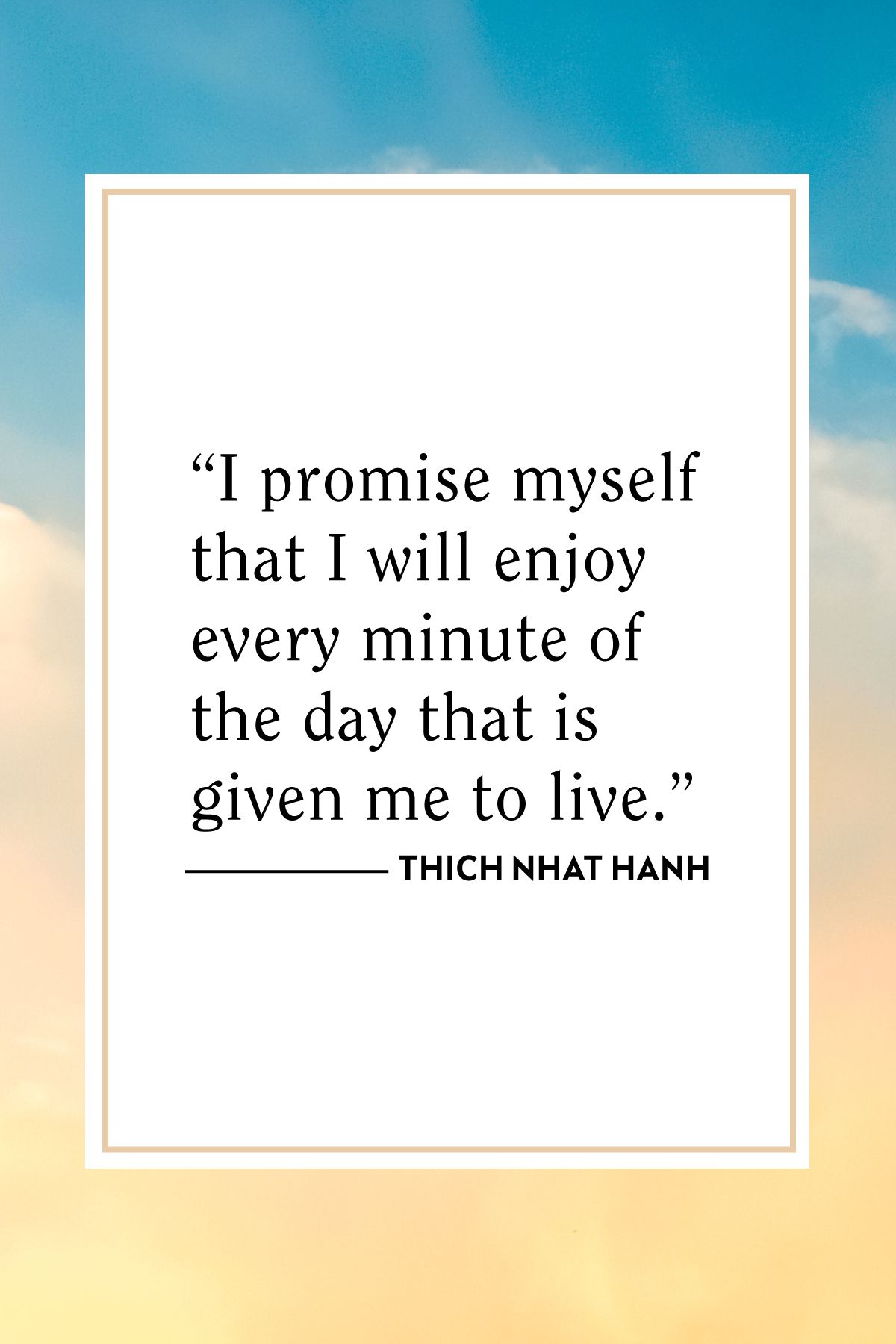 (Spoiler…I won't. No one enjoys every minute of the day. We would be super human if we did. Thich Nhat Hanh may be superhuman, as he is a pretty impressive dude. But I think this is a great reminder and something to continually strive for.)
One more for the road….
"Happiness is available. Please help yourself to it." – Thich Nhat Hanh
Love that concept. 🙂 It's right there for the taking.
Daily Gratitude:
I am grateful for my battery operated office candle! I have been turning this on everyday and I love the glow without needing to mess around with a real candle (though I occasionally light one of those, too).